Git is a version-control system for tracking changes in computer files and coordinating work on those files among multiple people.
Since its launch, Git is today the most popular version control system. With your Repositery.com account, you can create unlimited Git repos without worrying about the infrastructure costs, management overhead, etc. Combined with our Trac option, projects can be easily managed.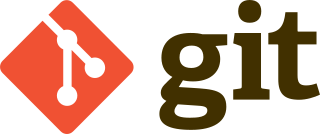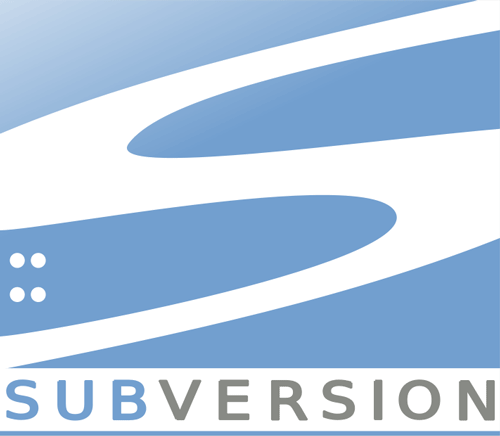 Private SVN / Subversion repositories
Apache Subversion (often abbreviated SVN, after its command name svn) is a software versioning and revision control system distributed as open source under the Apache License
You can view all your change logs and commits with your Repositery.com account
Private Mercurial repositories
Mercurial is a distributed revision-control tool for software developers. It is supported on Microsoft Windows and Unix-like systems, such as FreeBSD, macOS and Linux.
Mercurial's major design goals include high performance and scalability, decentralization, fully distributed collaborative development, robust handling of both plain text and binary files, and advanced branching and merging capabilities, while remaining conceptually simple. With your Repositery.com account, you can create unlimited Mercurial repos without worrying about the infrastructure management. We also have ACL management to assign roles to the team members and also Trac integration with Mercurial.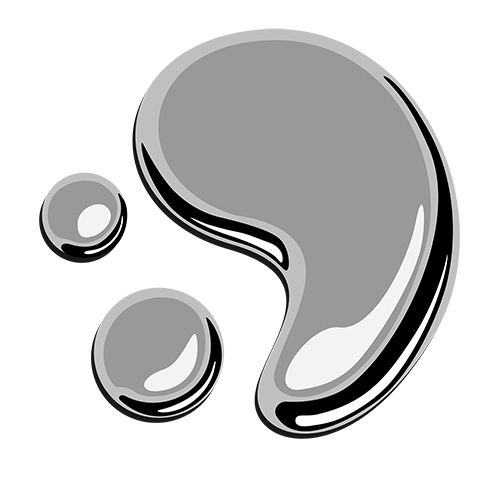 Trac is an open source, Web-based project management and bug tracking system.
Trac has been adopted by a variety of organizations for use as a bug tracking system. You can create tickets, assign tasks to users, view codes. Trac also has an excellent diff tool to compare between versions. At the same time, its very easy and simple to use.
Unlimited Users and Groups
You can create any number of users or groups and can collaborate on any and all projects with them.
This may help you built up team work and also help you increase the production by great margins. Developing Together with a wide range of areas to cover and greater heights to reach.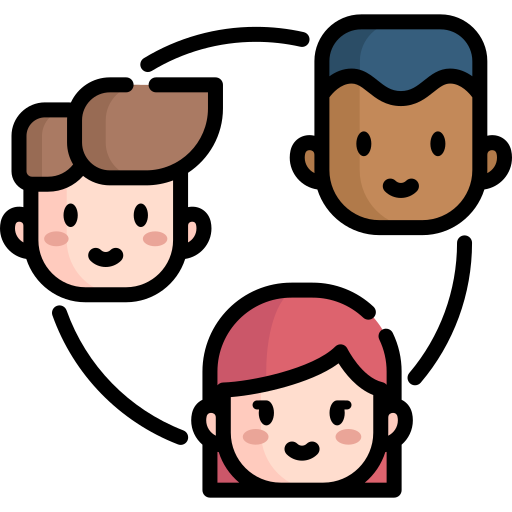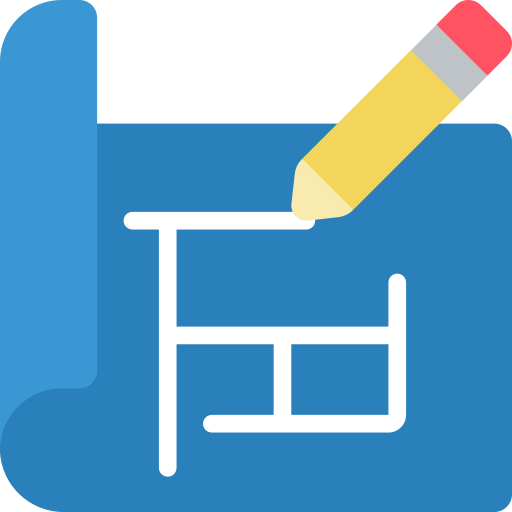 Repositery.com offers SVN hosting which is used by many entities around the world.
Repositery allows you to create any number of project on the storage allotted to you enabling you to try whatever you like without worrying about the numbner of project you are on.
We backup your data on multiple servers and in addition use RAID as well to make sure you never lose your data.
Backing Up one's data can be a hectic task deciding what to backup and remembering when to backup is some times a task of itself. But worry not we take care it it for you enabling you to develop full time without without loosing your progress.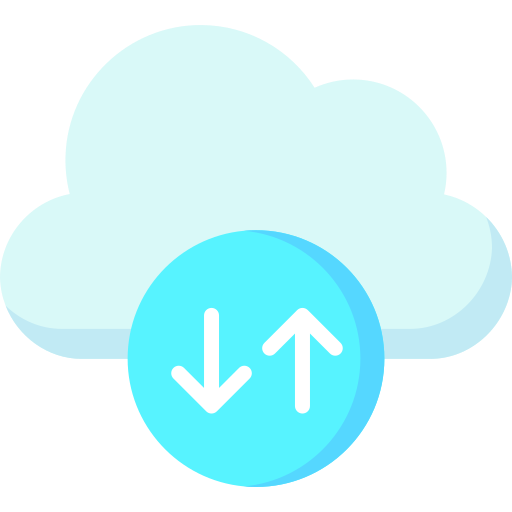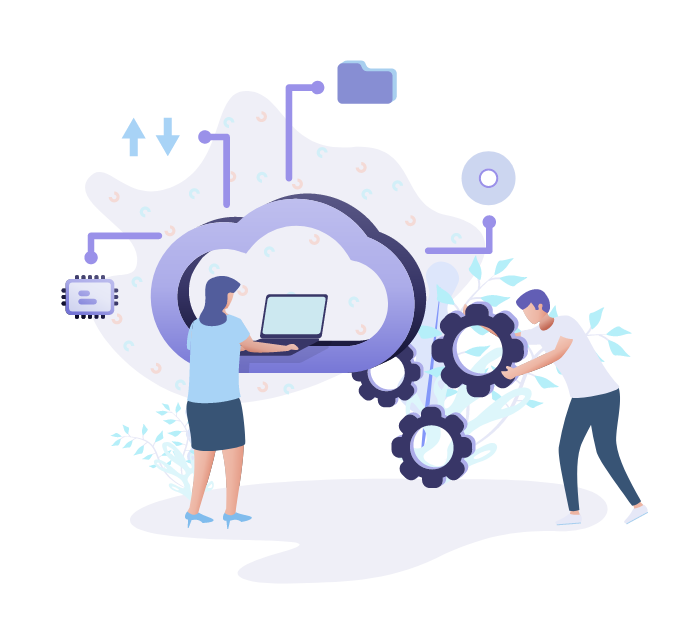 Need any new feature added ? Send Us a message and we will get back to you with an update in 24 hrs.